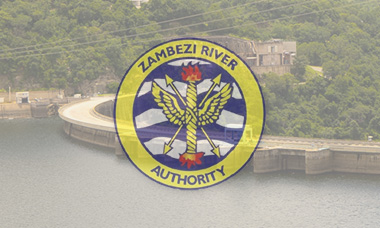 The Zambezi River Authority (Authority), is a Bi–National organization mandated by the Governments of the Republics of Zambia and Zimbabwe to sustainably harness the hydropower potential offered by the waters of the Zambezi River for socio-economic and industrial development of the two countries.
The Authority has received reports of alleged threats of violence against people living in the Project Area by people of Influence who are opposed to, or questioning the implementation of the BGHES Project.
The Authority takes such allegations very seriously and has carried out preliminary investigations on these claims. We wish to outrightly and categorically refute the allegations as there is no evidence of such actions. As an organization that is concerned about the welfare of all its stakeholders, the Authority will continue investigating the matter and share an update on the same at an opportune time.